1. Videos are number one with children
Children love videos and stories! So why not combine the pleasant with the practical and show them some entertaining stories and videos in English? You will find hundreds of them at the Wow!English TV channel on YouTube. The videos are truly addictive. Children love them and the well-conceived method means that they will know English words and whole sentences in a short space of time, understand them and unwittingly use all the right grammar.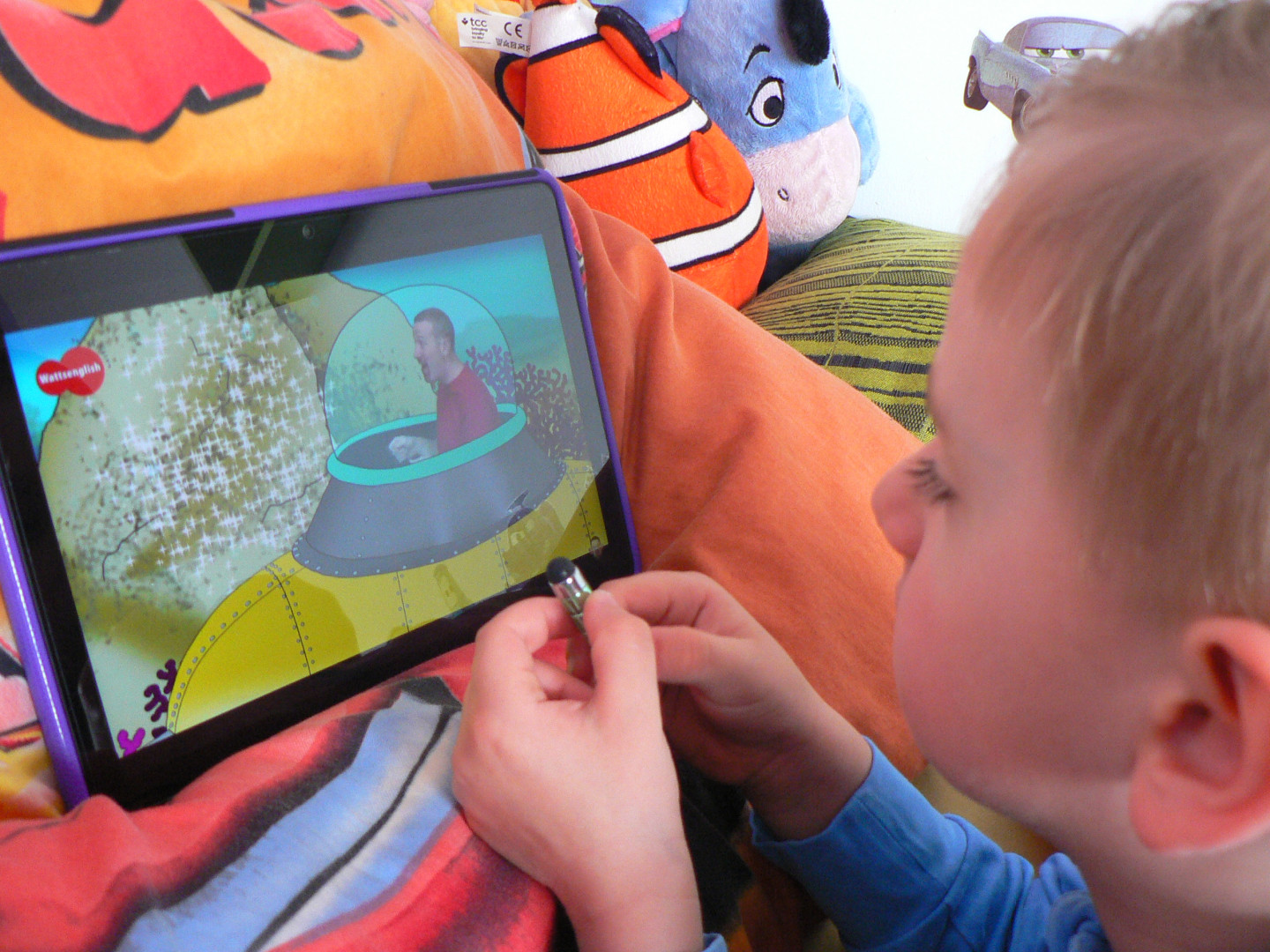 2. Songs are great in the car or at Steve on Spotify
Songs are another great way of practising English. You can perhaps even listen in the car. And there's no need to worry about CDs or memory sticks – you can find Wow! on Spotify. Simply type in Wattsenglish or Wow! and Steve's songs in English will brighten up the journey for your children, and for you. Wait and see: you will all be singing along without knowing it in almost no time at all.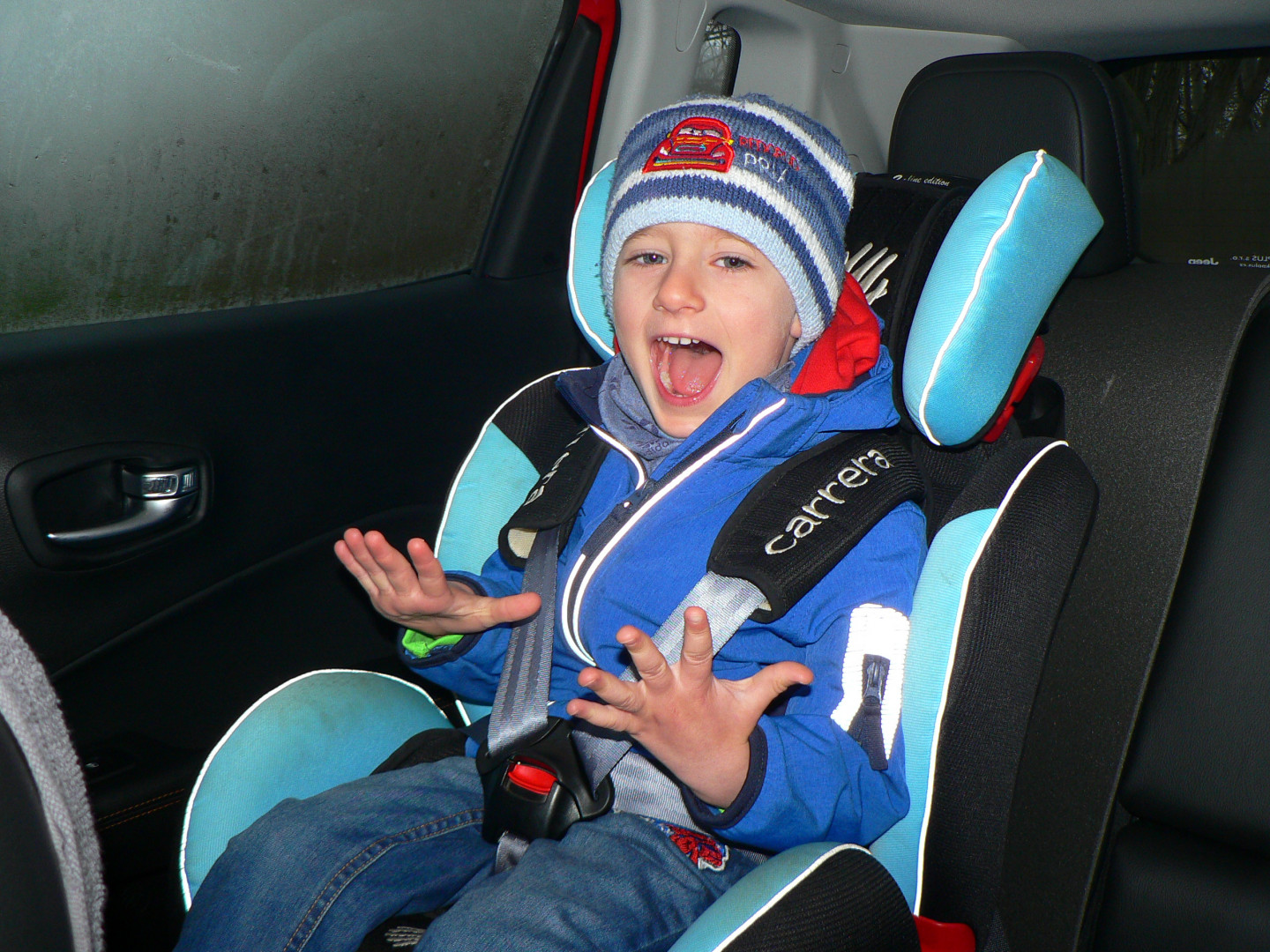 3. Draw!
You can also use drawing and creative games in English! You can draw or make a model of an English zoo, a bowl of fruit, a means of transport, your family and so on. Just remember that you need to use simple instructions so that the children know what you want of them.
4. Hide and seek, but a little bit different
Hide different objects around the room – a toy car, a doll, a mug, a book, a shoe, a ball – basically anything that your children know how to say in English or that you want them to learn. All you have to do after that is "give them instructions". "Can you find the ball?" Repeat the question a few times and then guide the children by telling them they are "Freezing" – "Cold" – "Warm" – "Hot" or "Boiling". And if you want your children to have even more fun, you can take turns looking for things as well – just wait and see how much fun your children have repeating "freezing, freezing" as you look.
If you are looking for more tips, follow this blog and become a fan on Facebook.